Live online work Sprints run by
game industry heroes
Work with the best in the sector.
Building up an overall body of work is hard, but it's what games employers want to see. Our 'Sprints' are short courses designed for people getting ready for their first role, who thrive on working to a live brief, want to build their employability skills and enjoy expanding their network.
Featuring instructors from some of our studio partners including;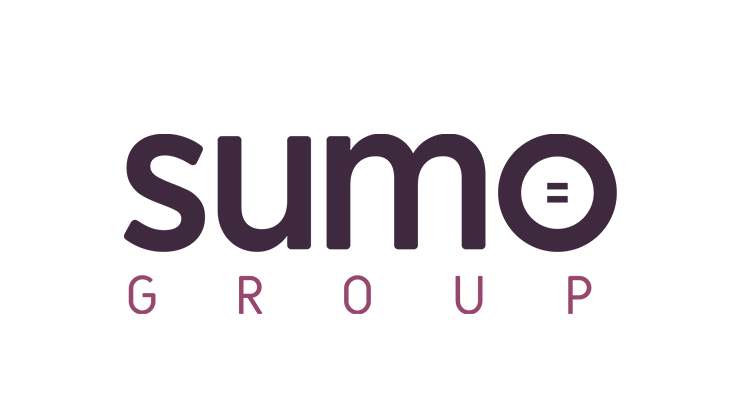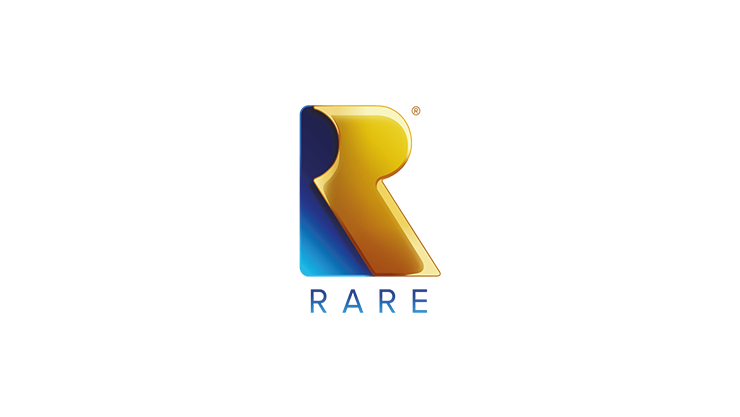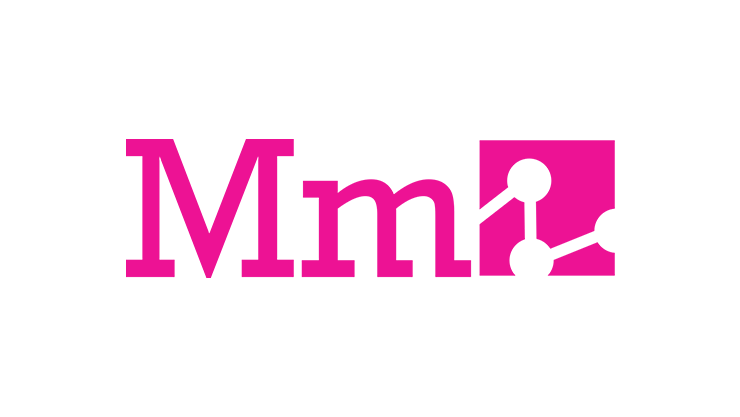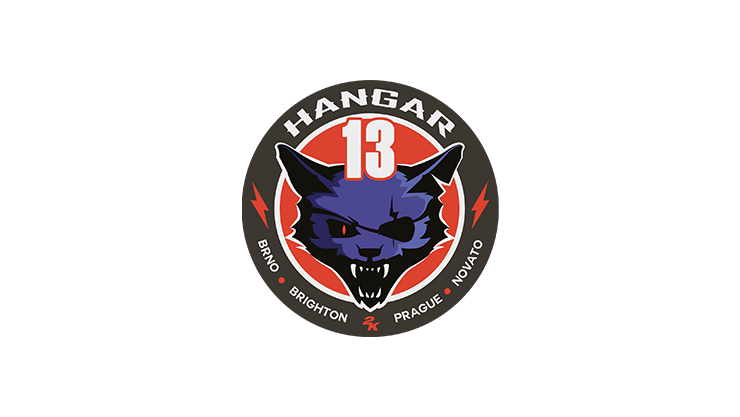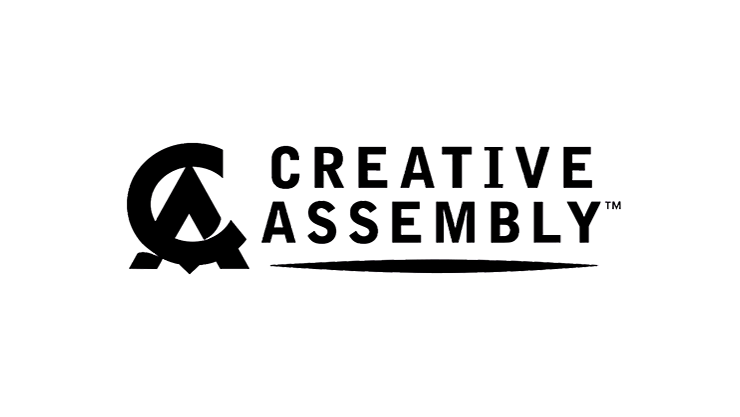 100% Live!
Designed and delivered by industry. You'll get an unrivalled look into their workflows, idea generation & techniques, all 100% live.
Practical
Just like in a real studio environment, you'll be working with peers on a practical brief, iterating and growing as an individual and a team.
Affordable
We are a non-profit organisation. All our course fees are subsidised by the UK games sector and we never charge more than we need. 25% of all sprint placements are free to those facing financial hardship.
What is a Sprint?
Fast-paced, affordable courses that are built to offer flexibility, and unparalleled professional guidance, modelled on the real experience of working in a studio.
Timeframe
Each Sprint is 2 weeks long with an optional third week for a game-jam. Live sessions are run in the evenings.
Employability Focus
Our courses are plugged into UK games recruiters looking for talent. Every course includes workshops on feedback, empathy and communication, all essential skills for the workplace.
Practical
Take as many sprints as you like, building up a body of work shaped by some of the biggest names in game development.
Network
Our courses are as much about building your network as they are about creating great work. You'll meet like-minded people on the same journey as you.
\Learnworlds\Codeneurons\Pages\ZoneRenderers\CourseCards
Want to work in games?
Get weekly job updates, courses and events that will get you hired.